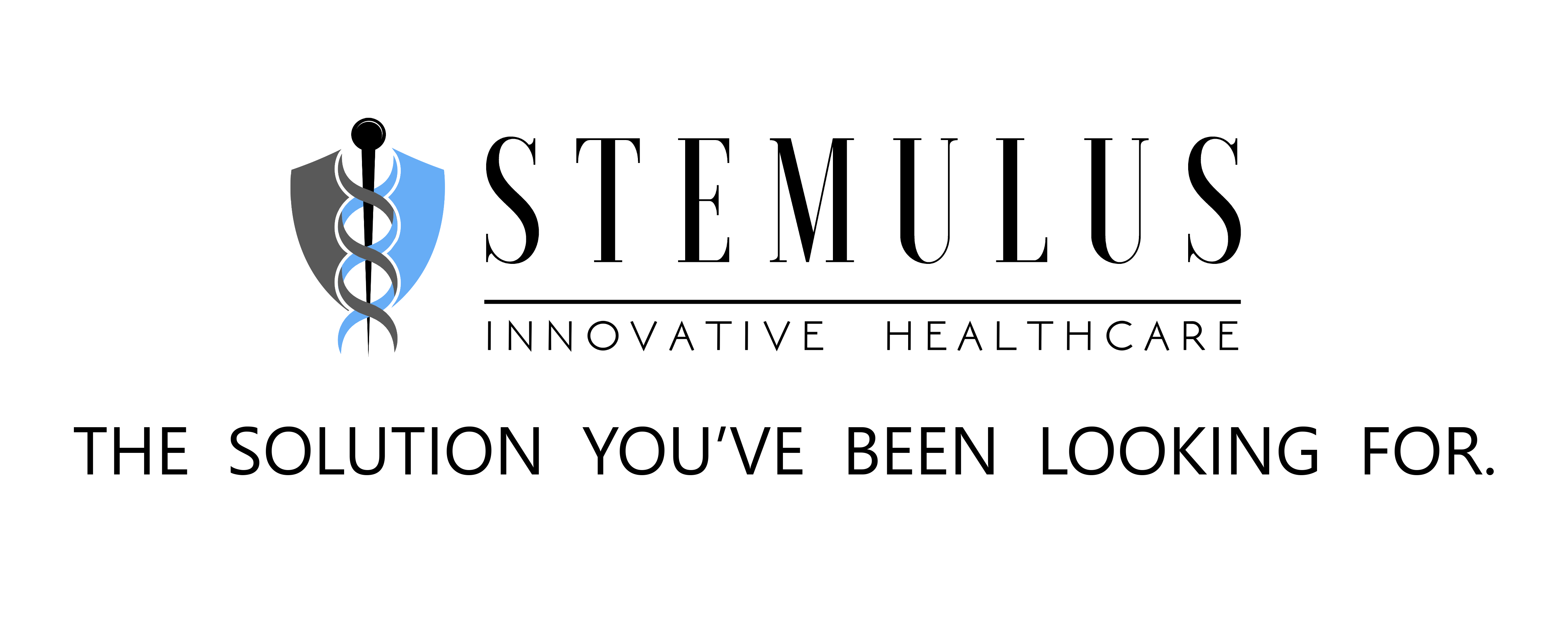 WELCOME TO OUR
TREATMENT CENTER
Stemulus is located in the bustling metropolis of beautiful, Phoenix Arizona. Our clinic was designed to give you the best healthcare experience in a relaxing and caring environment.
You can feel the Stemulus difference the moment you walk through the door. We take every opportunity to give you the best healthcare experience you've ever had. While you are in town receiving treatment, we invite you to take advantage of the wonderful surroundings, picturesque views, warm sunshine, and some of the best dining experiences in the country! The Stemulus experience is truly like no other!
OUR MOST REQUESTED TREATMENTS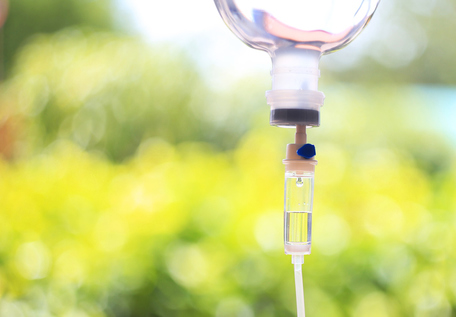 Rejuvenation IV
Intravenous (IV) rejuvenation therapy delivers vitamins, minerals and amino acids directly to the body for maximum absorption. These can be used to maintain wellness and treat acute and chronic conditions.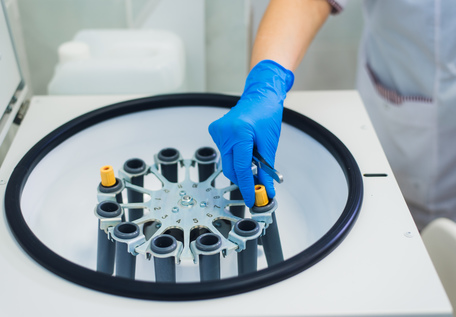 PRP Therapy
Platelet Rich Plasma (PRP) Therapy is a common precursor and an excellent complementary treatment to stem cell therapy. Many patients report an immediate benefit in pain reduction and mobility.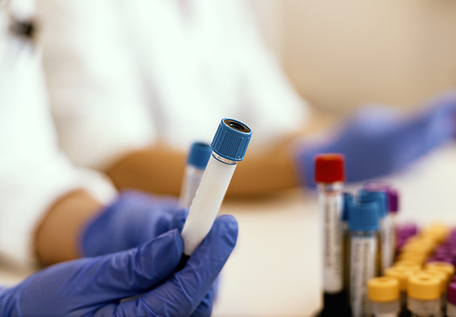 Stem Cell Therapy
By far our most popular treatment is Stem Cell Therapy. Stem Cell Therapy allows us to treat a wide range of diseases and disorders with minimal down time. Click 'read more' to view many of the conditions we commonly treat.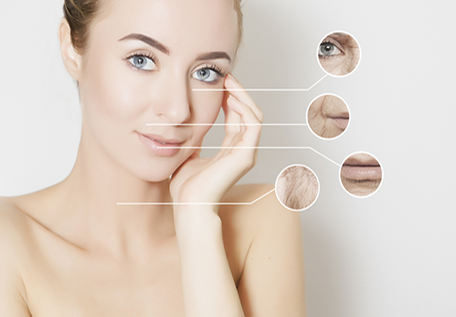 StemClear
StemClear is a micro-needling procedure that can reduce scar tissue, enhance skin quality, rebuild collagen, reduce acne scars, reduce wrinkles, and completely rejuvenate your skin! Regain your confidence with StemClear!
---
FIND OUT IF YOU QUALIFY FOR STEM CELL THERAPY
Your health is the most important thing in your life. Let us help you to find your best you!
WHAT ARE PATIENTS SAYING?
*These are 100% real testimonials by Stemulus Innovative Healthcare patients. Patients were not paid or compensated to give their testimonial.
I would strongly recommend STEMULUS to anyone. They are much more knowledgeable than anyone else that I have talked to about stem cell and I have talked to many. They take their time with you and do a much more though job than anyone else that I have talked to. Dr. Josh Lane, Dr. Jamie Eswald and Tricia are some of the kindest and nicest people I have ever met in my 75 years and made me feel like family. They know their jobs and do them very well. -Larry H.

Dr. Jaime Ewald at Stemulus is the most intelligent, progressive doctor that I have ever met. She integrates body physiology with natural healing techniques and gets results. In the time I have been under her care, I have never felt better. I highly recommend Stemulus and Dr. Jaime Ewald for all your medical needs. -Aubrey Y.

I have never before had a physician take such care to explain the results of my blood work and care options. Dr. Ewald is well-trained, informed with up-to-date research, and expansive with her knowledge. I feel I have a partner for my long-term health. After years of bumping around with NMDs in the valley, I have finally found the place to land for good. -Marcia R.

I was treated with care and concern and feel that Dr. Ewald is committed to my recovery. My issues have been resolving and I have been feeling better. This is my first time to see a naturopath and my experience has been positive. I plan on seeing her more often in the future for my current issues and any new ailments that may unfortunately arise. -Anthony B.

Dr. Ewald is a wonderful, empathetic physician and commands her knowledge in naturopathic medicine. She takes her time with me and really listens to my symptoms. I feel comfortable with her and I'm able to discuss (with time) my health issues. I never feel rushed so she can see her next patient. I feel like Dr. Ewald and I are a team working towards addressing my health issues. -A. Rose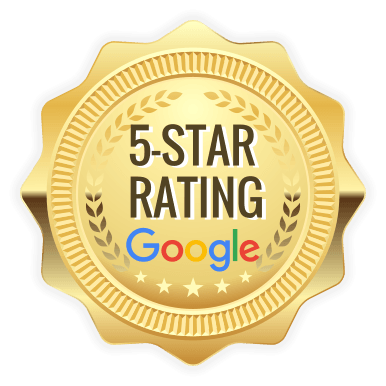 EXPERIENCE MATTERS
Join the 2,500+ patients who have healed with the Stemulus team!